Roof box on EVs: what's the effect on the range?
This article is adapted from the original by Dekk1, Norway: read it here.
Electric Vehicles (EVs) are becoming increasingly popular and very common in many parts of the country due to their modern designs, appeal to environmentally conscious buyers and federal and state incentives. Though the newer and more expensive EVs have ranges and charging options enabling them to be used as the main family hauler, they still lack the cargo capacity and utility many of us need and expect. With fears of diminishing ranges, many EV owners are have second thoughts about throwing the old "RocketBox" on their new Tesla, Audi eTron, Jaguar I-Pace, Porsche Taycan, Polestar 2 and others. The question is, how big is the impact of a roof box on an EV?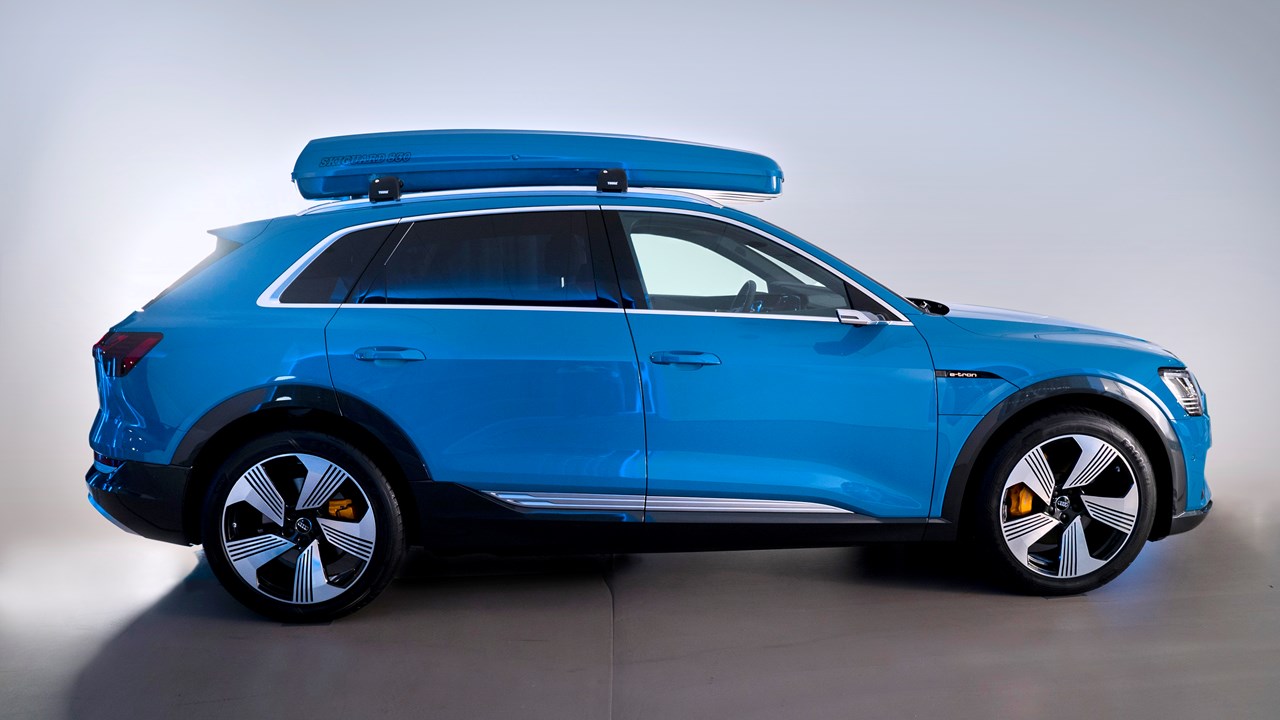 A roof box is an excellent accessory when you need extra cargo space for the weekend mountain retreat, road trip or camping adventure. However, many EV owners are afraid of adding rooftop accessories to their cars as it might have an adverse impact their range. Many also ask which box they should choose for their specific car to mitigate the negative aspects of a roof box. These are all good questions, and we are here to assist.
No significant impact on the range
Kai Martin Bjerke, CEO of Skiguard AS, helps us shed some light on what affects a roof box has on the range of an EV:
-There is an abundant number of variables affecting the range of an EV. These include the road surface, tiers, weather, speed and number of passengers, to mention some. It is also, naturally, impacted by having a roof box installed on the car. It is therefore very important to have the correct roof box for your car and make sure it is fitted and placed properly to mitigate the said impact.
Skiguard is a Norwegian company with over 30 years of experience designing and manufacturing high-quality roof boxes. Over the years, strong relationships with car importers of the premium brands has yielded products that meet the strictest requirements from a wide range of perspectives. An objective experiment was conducted along with one of the largest car importers in Norway to determine what the effect on gas mileage was with a Skiguard on the roof. The same stretch of road of approximately 100 miles with variable weather conditions was covered frequently over a period of 4 weeks. The results should subdue the fears present in EV owners.
-Our experiment concluded that the reduction in gas mileage, or range for EVs, was only 4% when the car was fitted with our 830 Touring model. In other words, you can add a Skiguard to your EV and not worry about significant reductions to the range of your EV, says Bjerke.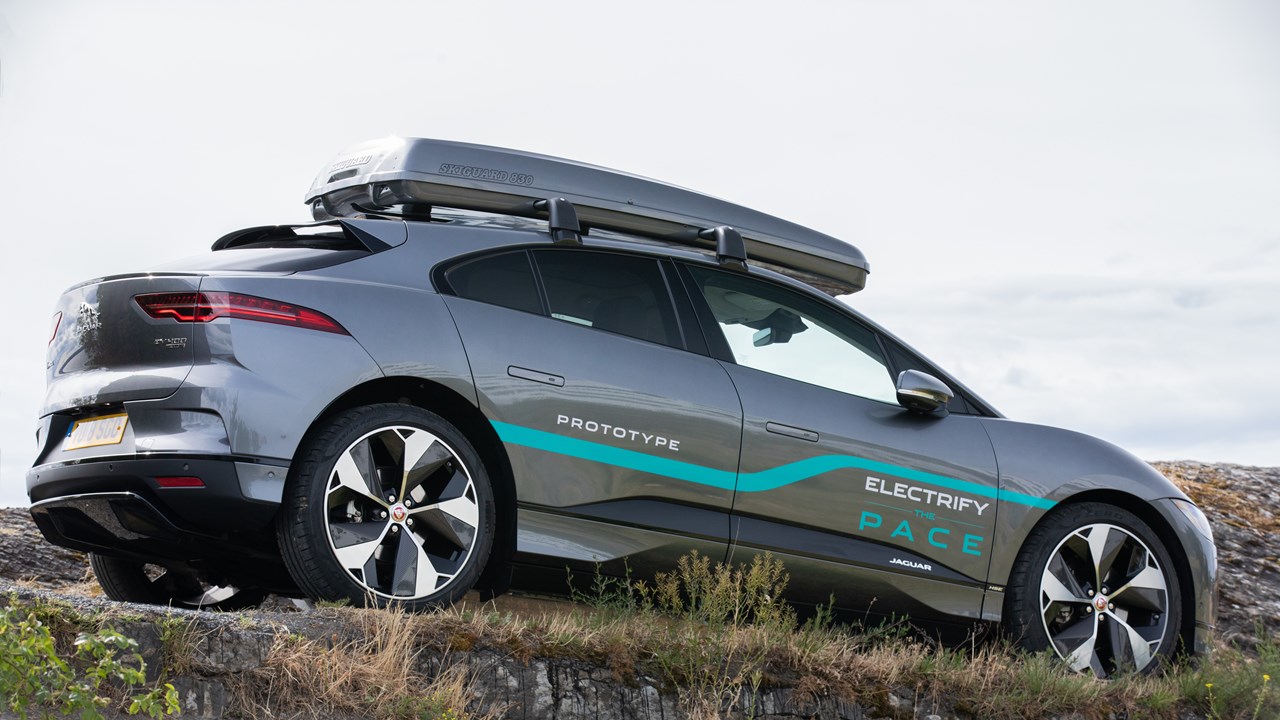 Aerodynamics and Safety Are Top Priorities
Bjerke explains that Skiguard is the only roof box manufacturer with a design including a curvature matching the roof, front-to-back, on cars. This design feature helps reduce drag and improve aerodynamics.
-We strive to design boxes that sit as far back on the roof as possible and produce as little drag as possible. The more overhang there is over the front windshield, the more drag and wind noise is produced at high speeds, says Bjerke.
Roof boxes come in different materials, the most common ones being ABS plastic and fiberglass-reinforced polyester, where the latter is the strongest and most durable material. In a collision, a roof box may be a very dangerous object if it opens or falls off the roof.
 -Most people think about drag and the impact on fuel economy or range but forget to think about safety when they purchase a roof box. For us, safety is one of our top priorities. All our boxes are City Crash tested. We decided to exceed the minimum requirement and went for a cargo load of over 165lbs and rammed the boxes into a barrier at 25mph. All models tested passed.
This is the reason why we at Skiguard manufacture solid, high-quality, roof boxes made in fiberglass. The design is aerodynamic, has a low profile and has a less adverse impact on gas mileage and range for most modern cars and SUVs, including EVs.
Use our model selection tool to find the recommended Skiguard for your car, or contact us today for more assistance.