We offer custom paint to match the color of your car as well as accessories to help you make life easier.
We offer professional automotive custom paint as an option for all Skiguard models. Whether your car is used to haul the family around the country or at car shows, a color matched roof box will always look great. Contact us today for more information or to get a quotation.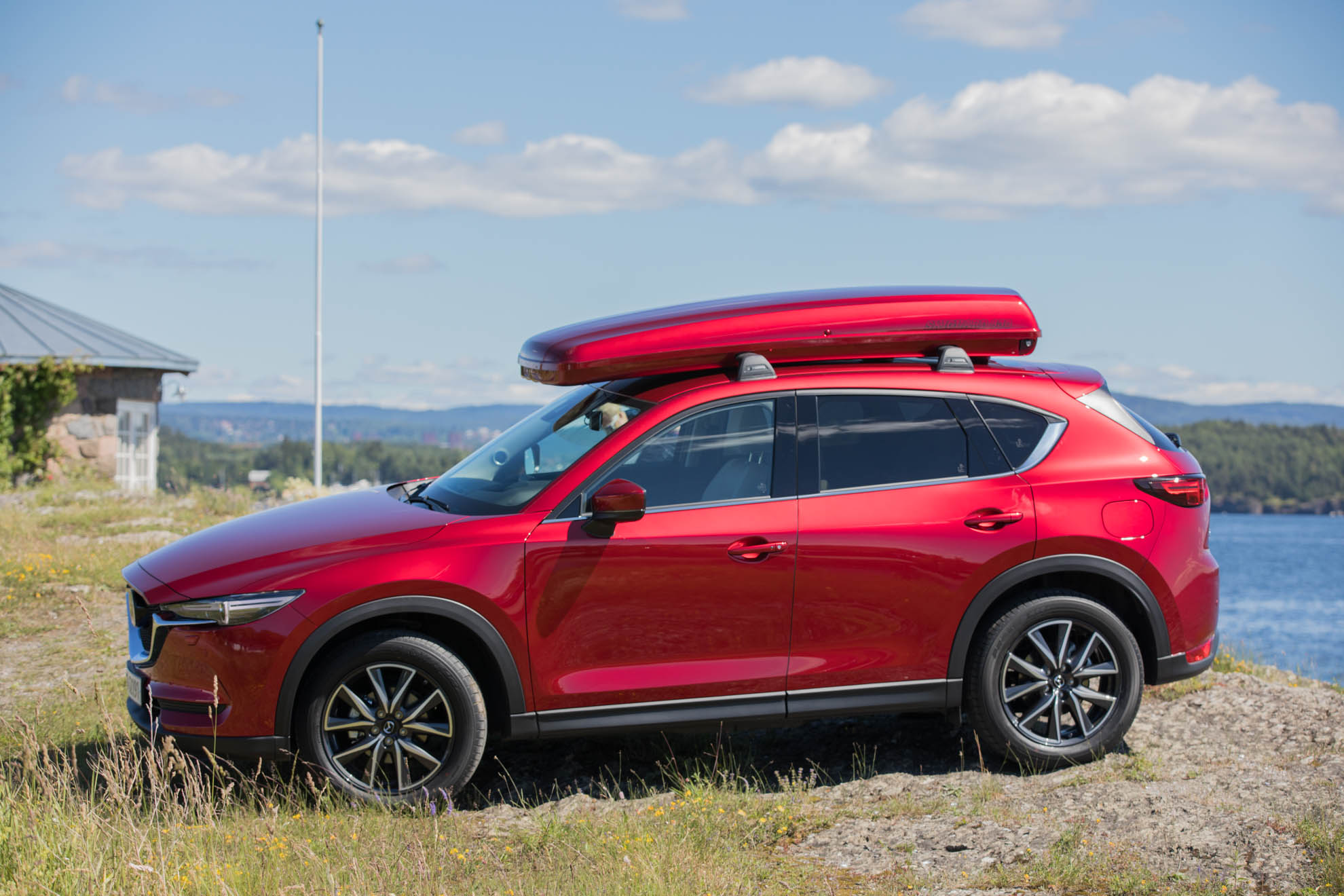 Need to find something in the box after sunset? Or maybe you need a smart method for storing the box when it's not in use? Take a look at the optional LED light and ceiling mounted box lift below!
Have any questions or want to get one for yourselves - Contact Us Today!