Do you have an old roof box collecting dust in the garage or simply want to upgrade to something better? Skiguard USA will gladly give you $150 for your old car roof box, regardless of condition, as a trade-in toward a brand new Skiguard Ski & Cargo Box!
Many of us have experienced unpleasant situations with traditional ABS plastic cargo boxes blowing open while driving down the highway. Not only does can this result in your precious cargo being scattered all over the road it can also create very dangerous situations for you and other drivers. With a high-quality fiberglass constructionist and extensive testing, including crash testing, a Skiguard will never blow open or fail you!
Whether or not you have half a box, an extra box or one that simply no longer works, Skiguard USA will happily accept it is a trade-in toward the purchase of a new Skiguard Ski & Cargo Box. We will give you $150 regardless of the condition, remove the old box and install the new Skiguard.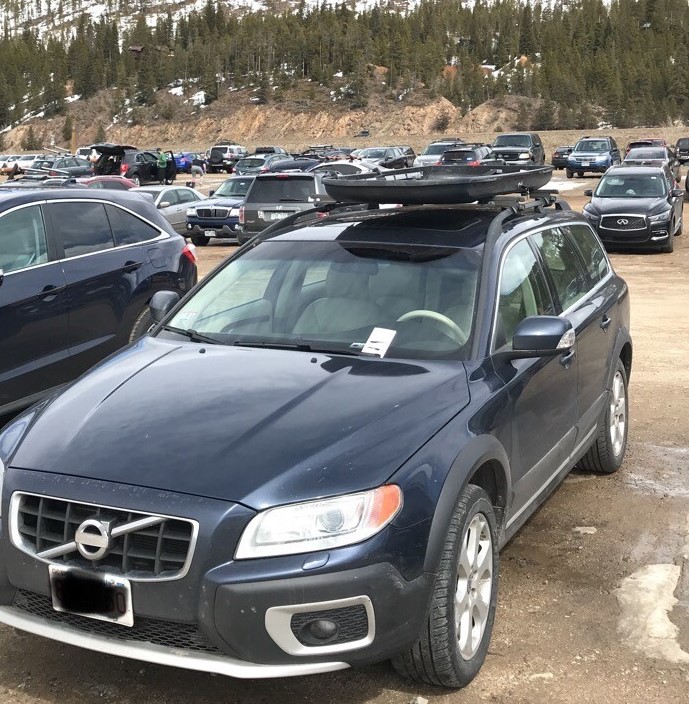 ***Offer valid for customers in the Boulder/Denver metro area only.***